eroomcreative is proud to announce the launch of an all-new used car dealership brand – Zooper!
This is the culmination of eight months intense effort with everything – from initial brand development, website, and sales documentation through to POS and dealership signage interpretations – requiring careful consideration.
The brand is now live and rapidly being rolled out over a number of dealerships in New South Wales and Queensland.
Our client is extremely happy and the success of the project is testament to their confidence to jump in with both feet in a crowded market place.
Zooper! needed to be a brand that made a big noise in a very crowded marketplace. Backing up the new brand with a compelling suite of incentives will ensure that Zooper! stays at least one step ahead of the competition.
eroomcreative will continue to support the brand as it spreads across the nation; ensuring that it looks Zooper dooper at all times…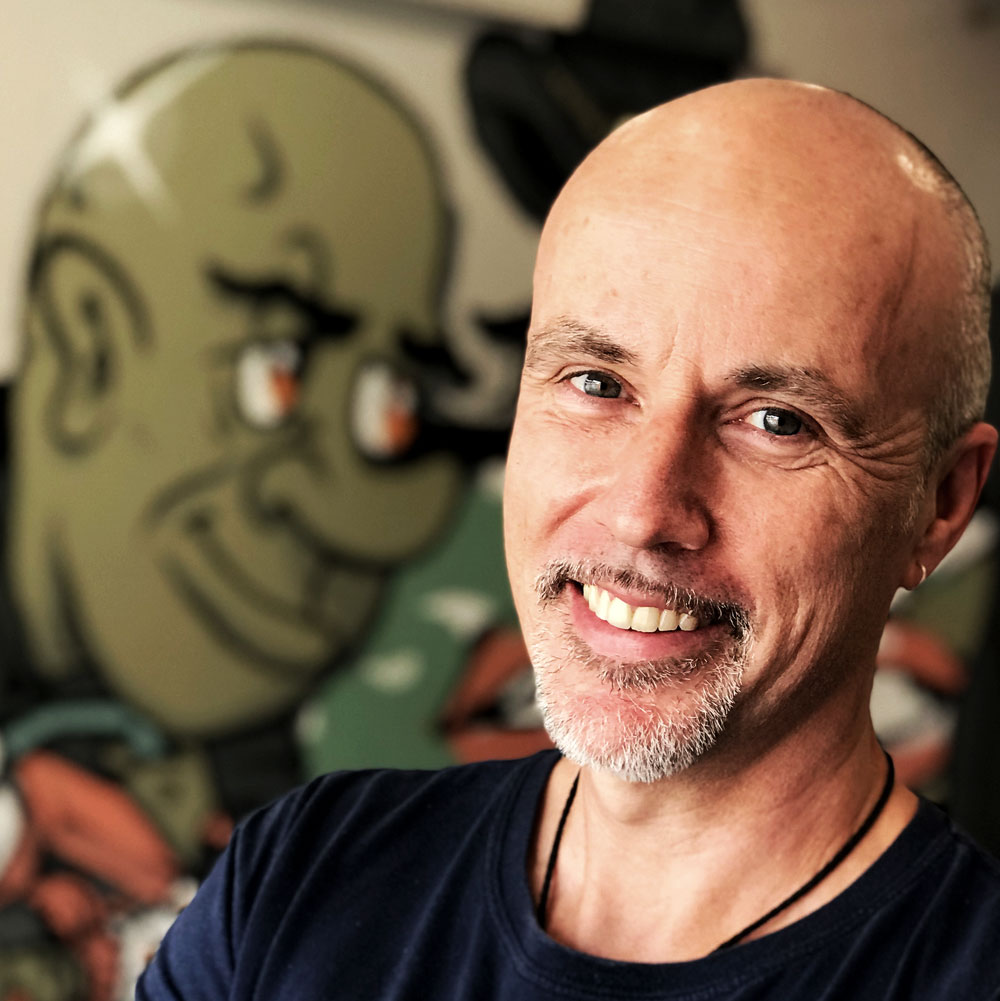 Steve Moore
Founder & Creative Director | eroomcreative
After carving a 20 year career in the UK media industry, Steve left his homeland for Australia.
Here he has widened his creative net of contacts to include; Harley-Davidson, Volkswagen, McDonalds, Football Federation Australia, the DHAA, as well as Star Casino, A.P Eagers and Newcastle Knights.
He is passionate about helping companies and brands to realise their full potential in a crazy, competitive marketplace.