Big car sales are a way of life all over the world. Motor dealers are constantly vying for the attention of prospective customers with bigger a better offers of savings and discounts.
So, when the Brisbane area was hit by massive hailstorms damaging thousands of cars they had a problem. How to make a noise in an already noisy space?
The solution not only needed to be a quick and effective, but it also needed to out-shine all the other car yards attempts to clear their own damaged stock.
Queensland's Biggest Ever Big Hail Car Sale
In conjunction with the marketing team, eroomcreative developed an entire concept, produced a responsive website, digital ad banners and eDMs as well as print advertising (both generic and dealer taggable). All this in the space of a week!
In the first 24 hours the website (www.bighailcarsale.com.au) welcomed over 2300 users and registered over 11,000 views and the call centre was overloaded by the sheer number of enquiries and leads generated by the site. Not a bad problem to have.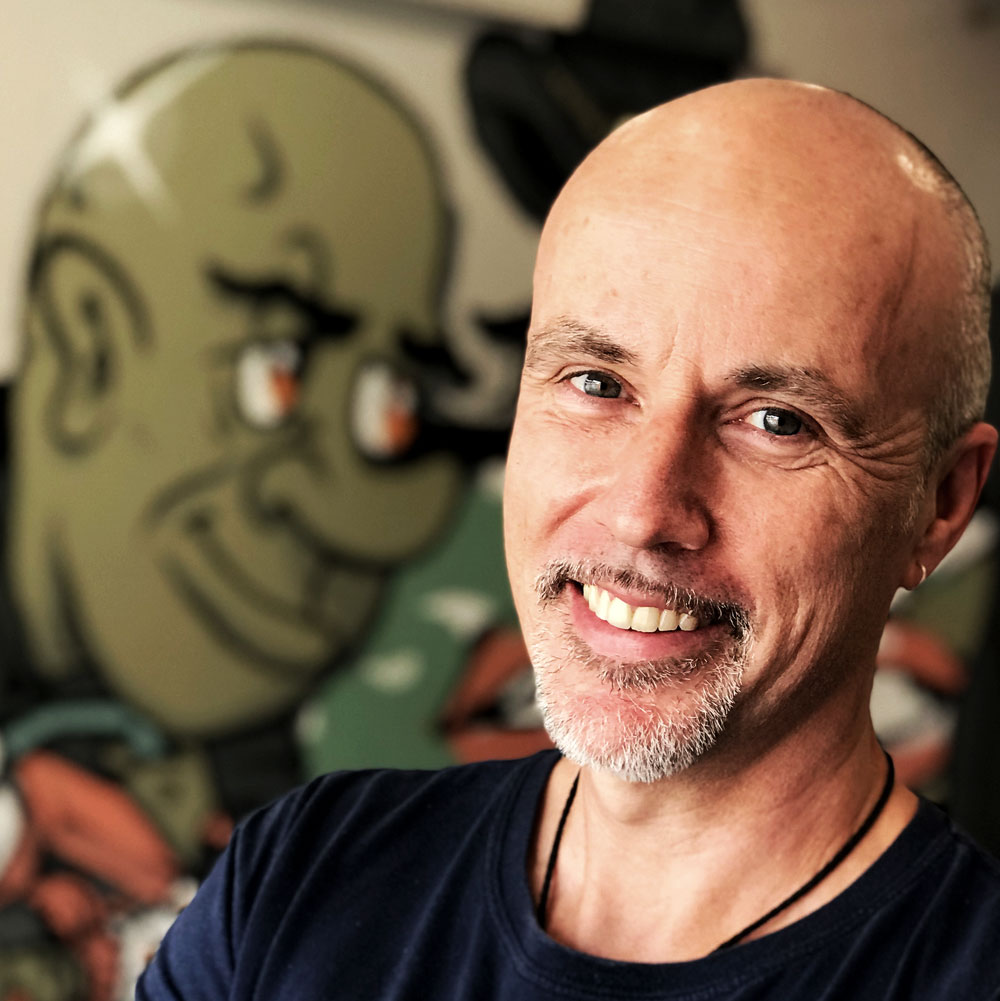 Steve Moore
Founder & Creative Director | eroomcreative
After carving a 20 year career in the UK media industry, Steve left his homeland for Australia.
Here he has widened his creative net of contacts to include; Harley-Davidson, Volkswagen, McDonalds, Football Federation Australia, the DHAA, as well as Star Casino, A.P Eagers and Newcastle Knights.
He is passionate about helping companies and brands to realise their full potential in a crazy, competitive marketplace.